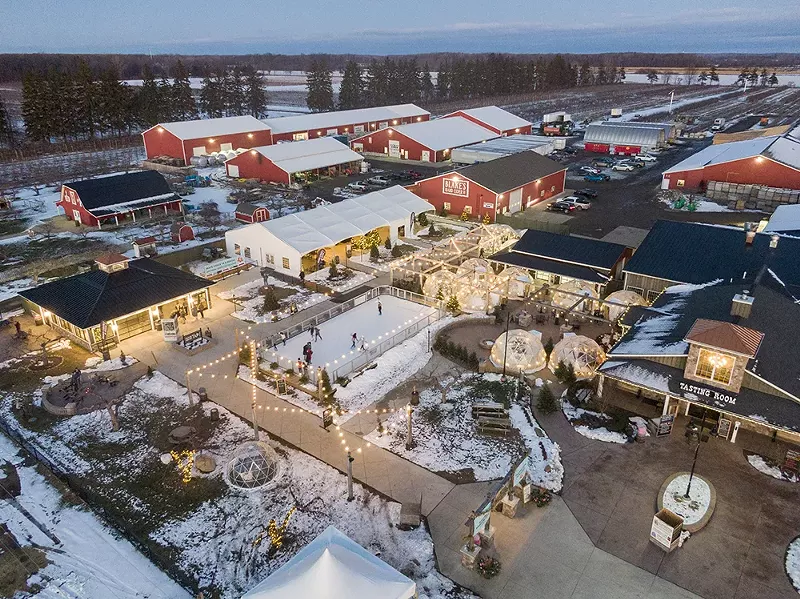 You can beat the winter blues by sipping on tropical drinks and feasting on barbecue at Blake's Orchard and Cider Mill in Armada.
The family-owned orchard and cider mill is hosting its inaugural "North South West Party" from 3 p.m. to 11 p.m. on Saturday.
The idea is to experience three different destinations in one location.
For a trip up north, there will be chili, hot cocoa, and skating. For a southern experience, you can warm up with tropical drinks, inflatable games, hula hoops, and limbo. Or you can head west for line dancing, barbecue, and a mechanical bull.
There will be live ice sculptures and ice-carving demonstrations, a fire show, fire pits, music and dancing, a caricature artist, handcrafted goods from local artisans, and a variety of food trucks.
Admission is $35 for people 21 years and older (includes three alcohol beverages), $25 for people 21 years and older (includes one adult beverage), and $10 for designated drivers and people under 21. Children under 10 are free.
You can get tickets at Blakefarms.com.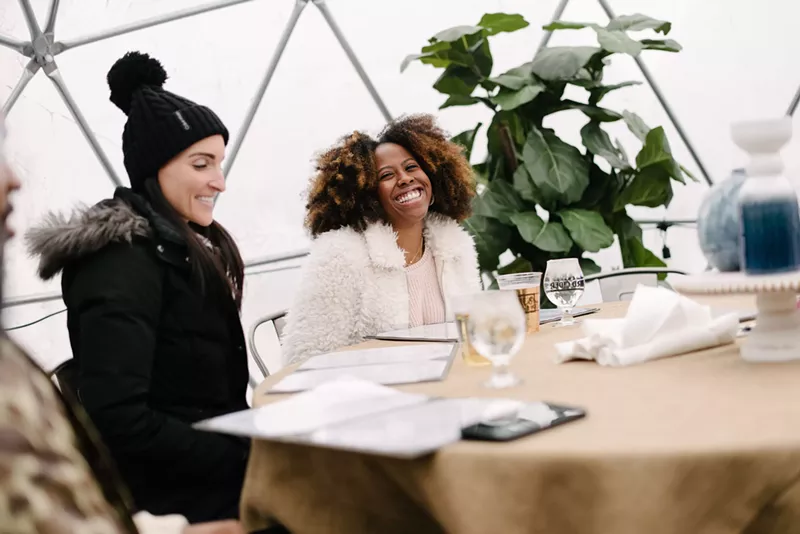 Coming soon: Metro Times Daily newsletter. We'll send you a handful of interesting Detroit stories every morning. Subscribe now to not miss a thing.
Follow us: Google News | NewsBreak | Reddit | Instagram | Facebook | Twitter