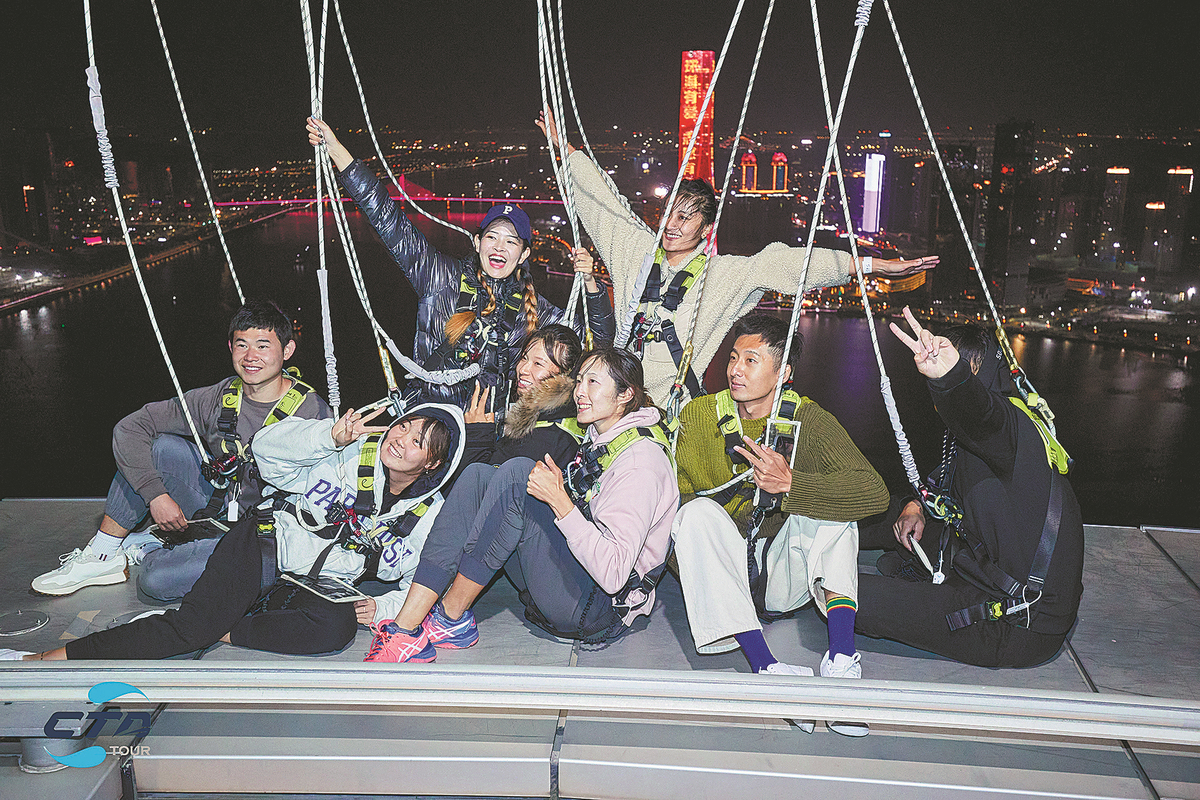 Once regarded as a Chinese alternative to Las Vegas, Macao is reinventing itself as a world-class host of elite sporting events as the city goes all out to diversify its tourist attractions beyond just casinos.
From the adrenaline-pumping engine roars of motor racing to the exhilarating action on its tennis courts, Macao has put on a real treat for sports fans over the past month with the successful organization of a series of events bringing the special administrative region into the spotlight on the country"s sporting calendar.
The season-ending Chinese Tennis Association Tour SJM Professional Finals concluded its second straight year in Macao last week to the excitement of diehard tennis fans in the city, right after the 69th edition of the famous Macao Grand Prix thrilled motor sports enthusiasts last month.
Already a popular destination for tourists from home and abroad for its multicultural history, international exposure and luxury resorts and casinos, Macao is tapping into its potential in the sports sector to bring fresh dynamics to its economic growth.
"To be able to land the highest-level domestic tennis tournament for a second year in a row is a testament to the complete infrastructure and great public interest in sports in Macao," said the city's sports bureau president, Pun Weng-kun.
"By hosting major sporting events, Macao can attract more visitors from a larger area and better promote the city as not just an excellent event host but also as a safe and pleasant tourism destination."