"It would be a monumental tragedy if thousands of visitors fly into the new airport only to find the areas surrounding it bereft of new cultural infrastructure."
The past decade in NSW has been marked by record capital spending in the arts, led by the Sydney Modern project, and unprecedented government support for the arts sector during COVID-19 lockdowns.
While Labor makes no specific funding announcements, its new arts policy would focus on the traditional arts sector, and valuing state-funded cultural institutions while embracing wider creative industries, Graham says.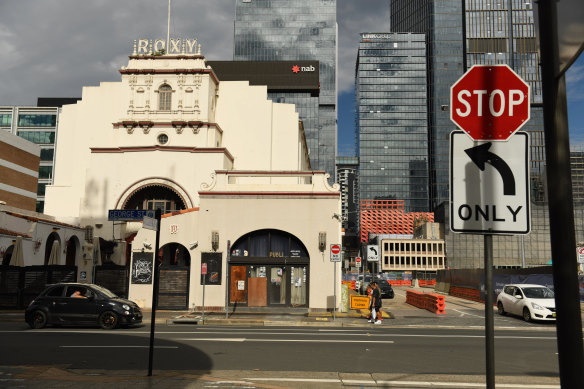 "The truth for creative people in NSW is it is not unusual to move between the cultural institutions, or the publicly funded arts sector, universities and broader creative sector jobs. This is a talented, mobile, innovative and enterprising sector."
That required a discussion in government about investment rather than simply grant funding, he says, and required involvement of all departments.
Graham singled out the government's tourism and marketing art, Destination NSW, for criticism. He questioned the agency's involvement to bring the Logies to Sydney.
"Destination NSW needs to tell our state's cultural story. Secondly, they need to change where they fund," Graham says.
"A breakdown of Destination NSW events funding across the three cities of Sydney, once you took out Sydney Olympic Park, saw less than $1 million allocated to Western Parkland city, only $1.6 million to Central River city, and more than $65 million allocated to the Eastern Harbour City. That is not fair. That is not sustainable."
In implementing that, Graham said Labor would support Parramasala over the Logies.
Parramasala was a joyful, grassroots expression of the best of Sydney's diverse ethnic communities, based in the west. It was no longer funded by Destination NSW, Graham says.
Loading
"The Logies on the other hand could happen anywhere. It doesn't claim an organic link to our creative community. I can't see it bringing tourists to Sydney. It should stay on the Gold Coast."
A cultural guide to going out and loving your city. Sign up to our Culture Fix newsletter here.