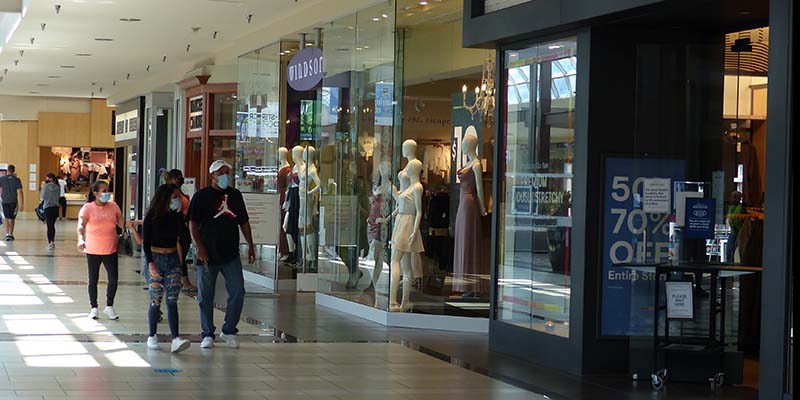 During their January 26, 2023, meeting, Lake County Commissioners voted 3-0 to rescind the half-percent sales tax increase previously approved by the board on January 12, 2023.
Several members of Mentor City Council and Administration attended a public hearing on December 27th to express their concerns about the economic impact of the sales tax increase. On January 17, 2023, Mentor City Council passed Resolution No. 23-R-103 to encourage the board to withdraw the increase.
Mentor City Council President, Matthew E. Donovan, as well as other members of council, were pleased to hear news of the reversal.
"We have the responsibility as elected officials to make decisions that are in the best interest of our residents," said Donovan, "Families throughout Lake County are suffering from the highest inflation we've seen in decades, and it would simply be the wrong time to add to that burden."
"It is the right thing to do. The Resolution adopted by our Council was intended to ask the commissioners to stop, think, and reevaluate," said Vice-President of City Council, Scott J. Marn, "The tax paying citizens of Lake County deserve to be informed of the actions that need to be taken for the betterment of Lake County.  If it is a tax increase or levy, they need to be able to voice their opinion and vote."
"I'm thankful that the County Commissioners took into consideration the thoughts and concerns that City Council shared at the December 27th public hearing. We [Mentor City Council] look forward to continuing our work with the Commissioners and aid in their service to the City of Mentor and all of Lake County," added Donovan.
The sales tax increase would have raised the sales tax rate in Lake County to 7.75%, leaving only Cuyahoga (8.0%) and Hamilton (7.8%) counties with higher sales tax rates in the state of Ohio.