LARGO, Fla. – A Largo man who volunteered at Ground Zero and was later diagnosed with lung cancer is raising awareness for lung cancer screenings.
Nationwide 14.5 million people reach the criteria for getting scanned, but only 5.5% do it, according to Moffitt Cancer Center. In Florida, Moffitt doctors said the number is even worse at just 3% of people who complete the lung cancer screening, and it's a significant problem that hinders catching cancers early on.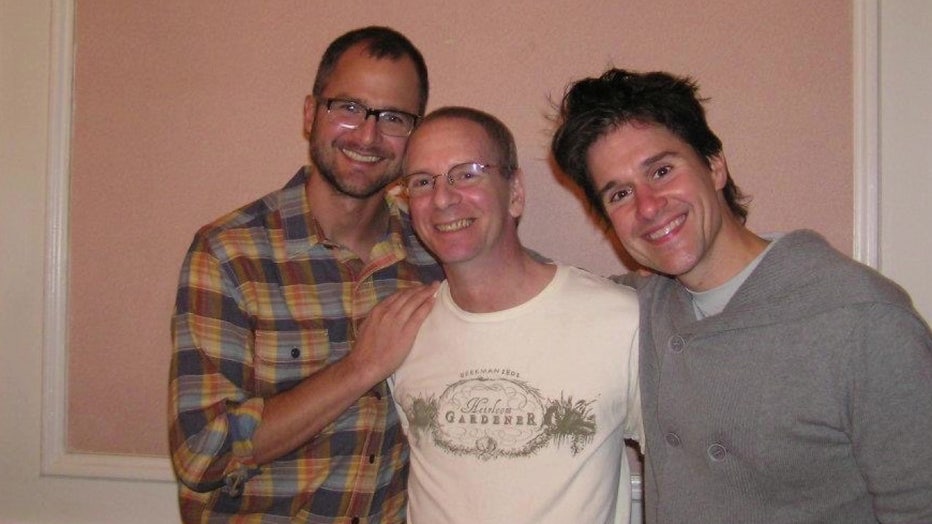 Jack Sica, 57, is a lung cancer survivor, and doctors diagnosed him with stage four lung cancer at 46 years old.
READ: Screenings only detect 14% of cancer cases, study suggests
"It was in the spring of 2011, and I thought I felt a little bump on my rib. I said I'll go get it checked out," said Sica. "They said I would have 25% chance of making it to a year, count on only living a few months."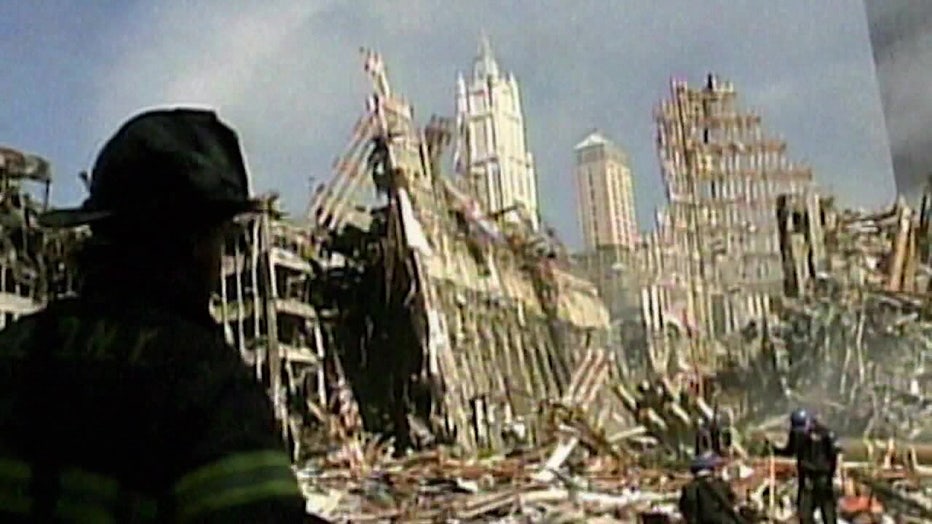 He went through months of chemotherapy and radiation. Now, the native New Yorker is cancer-free. When he reflects on what contributed to his diagnosis, he said there are several contributing factors.
"I have a long history. My father had lung cancer. My sister had lung cancer," said Sica.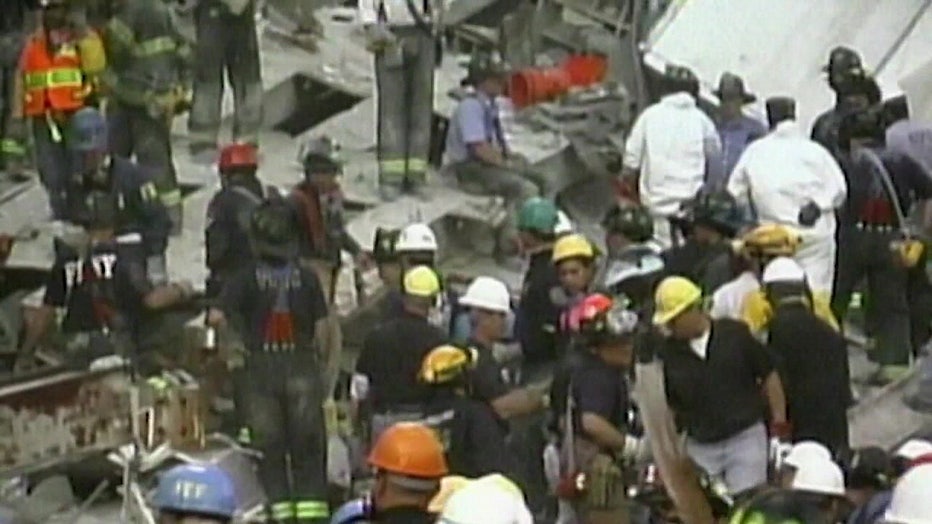 He said he also smoked for a few years and worked as a DJ in clubs around smoke-filled environments. Then in 2001, he volunteered at Ground Zero in the first week following the September 11 terrorist attacks in New York City, breathing in dust, ash and fumes.
MORE: Experimental cancer vaccine shows promising results in animal studies, NIH researchers find
"They turned a school into a triage center so a lot of people that were digging through the rubble and firemen and stuff. They were coming in injured," said Sica, who kept track of injured people and took inventory of ambulances at the time. "I just felt like I wanted to do something."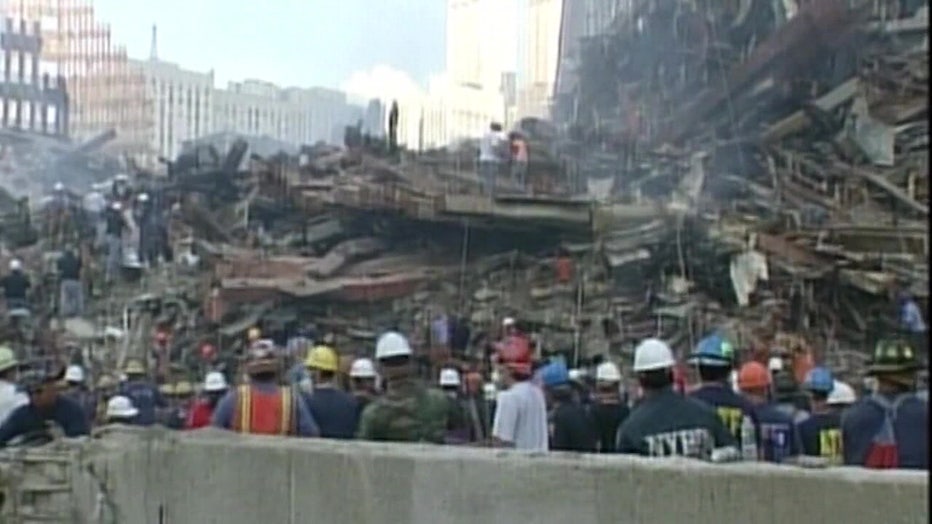 Just like he felt compelled to help then, he's now active in raising awareness about lung cancer, attending events by the American Lung Association. He will be sharing his story on January 18 at Higgins Hall in Tampa for the American Lung Association's Lip Sync for Lung fundraising event. He urges others to get checked early.
"I feel the need to tell people my story, because there aren't a lot of people who survive lung cancer," said Sica.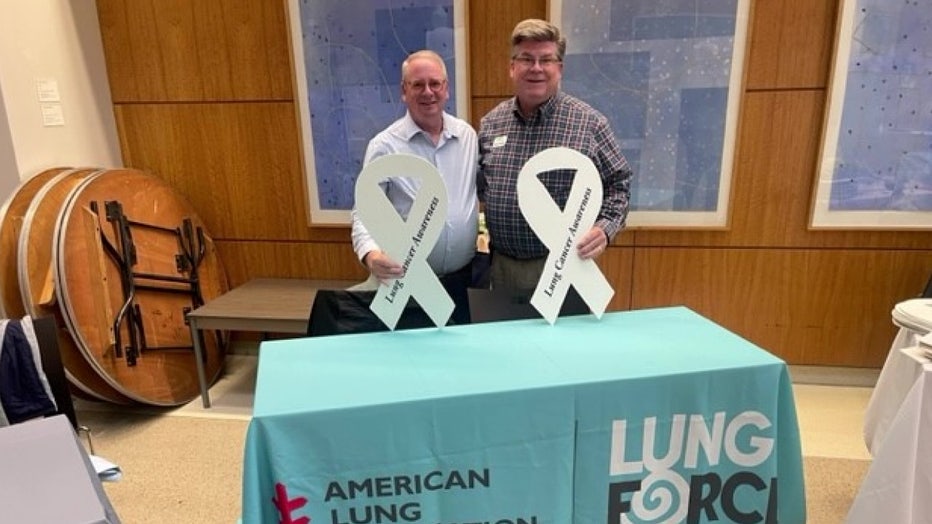 Tampa's Moffitt Cancer Center is doing its part to help increase early detection, launching a new mobile lung screening program can help.
"The problem is people think that if I have lung cancer, I'm dead, and that's not the case. If you can find people early in lung cancer, we can cure those folks, and they can have a long life," said Dr. Lary Robinson, a thoracic surgeon at Moffitt Cancer Center. "Since 2012, there's been a slow uptick in the cure rate for lung cancer. Now, it's still terrible. It's like 25 percent of the people who had lung cancer are cured. It used to be 12% and has slowly gone up, and it's followed exactly the increase in lung cancer screening. So even if the current lung cancer screening rates are terrible, we're making progress in curing people with lung cancer."
PREVIOUS: Local doctors, medical groups push back against new study that questions colonoscopy screening benefits
Survivors like Sica are reminders there is hope.
"I'm thrilled to be alive, and I'm thrilled to tell my story because I'm glad to be alive," said Sica.