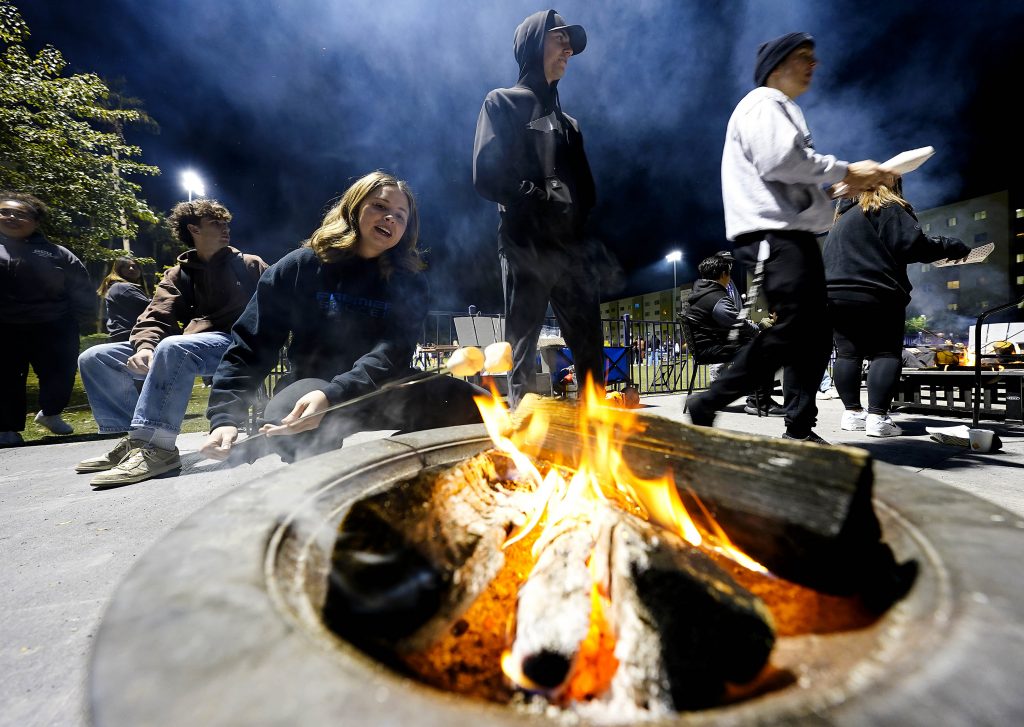 Photos by Ralph Freso / Slideshow
A crackling warm fire, steaming chocolate and throwback music.
What more could you possibly want for the biannual Project L event hosted by the Multicultural Office? The addition of s'mores for the "S'mores Outdoors" theme surely helps.
The events that took place on Prescott Field Tuesday night meant so much more to Multicultural Office student director Janice Torres.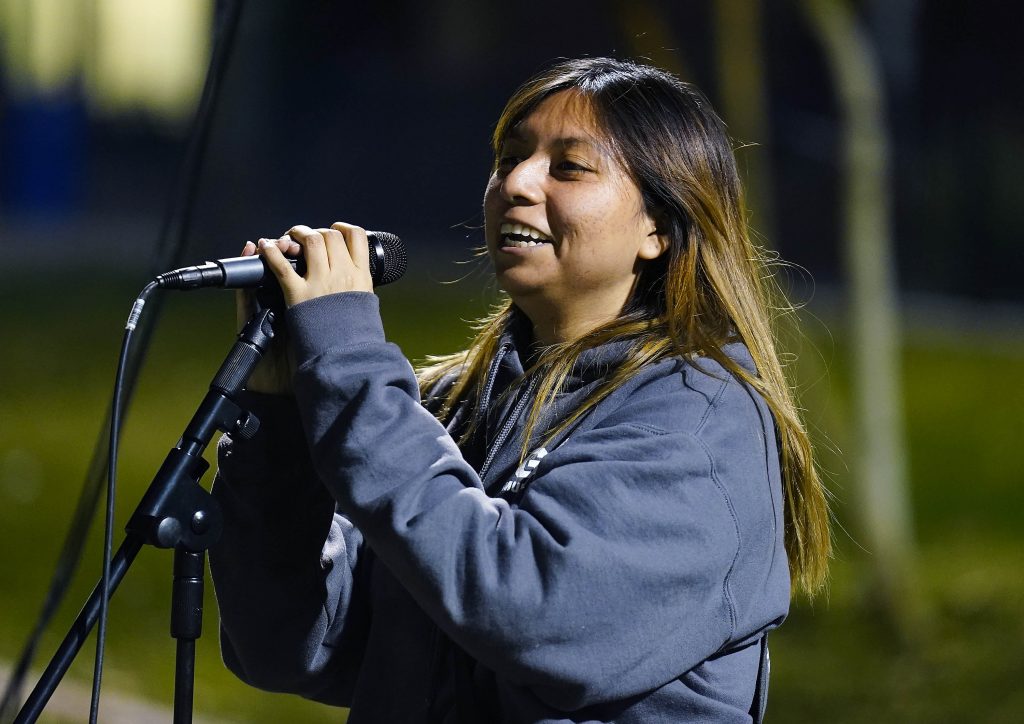 It was a reminder of the ghost of a person she was prior to finding her place at Grand Canyon University.
Her feelings of isolation led her to a dark place — one that almost led her away from the university. When her best friend left campus, Torres considered dropping out for fear of being alone.
"After my friend left, I got paired up with amazing roommates who pushed me to apply for this position — it just gave me the final push," said Torres. "No one is going to come to me, I have to go to them and step out of my comfort zone."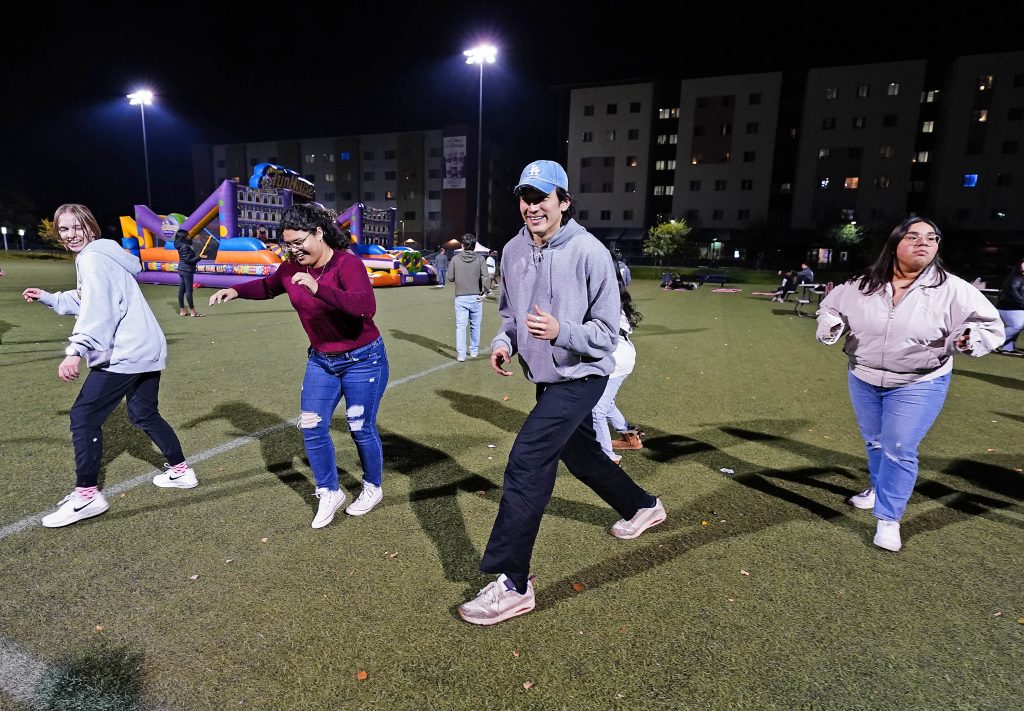 Stepping out of her comfort zone bolstered her confidence and led her to exponential growth. An introvert by nature, the thought of embarking on a journey apart from the familiarity of old friendships was overwhelming but gave her the push she needed.
"It's my junior year and I didn't really know anybody, so I really wanted to put myself in a position where I felt I belonged," she said. "I found the Multicultural Office and it's been great."
This semester's Project L — the L stands for Lopes — is the product of Torres' journey to create an environment she desired as a student who felt like an outsider.
"It's about making sure that every student is included — an event that everyone enjoys, whether you're introverted or extroverted," said Torres. "It doesn't matter if you are new to GCU or have been here for three years already, it's equally as important to me."
Her efforts were a success.
Communications student Nathan Rojas couldn't help but throw himself into the festivities of Project L. The wide variety of music, ranging from R&B rapper Drake to a famous Spanish-line dance, el Payaso de Rodeo (the Rodeo Clown), instantly sent his body into a trance, and the grassy green Prescott field became his stage.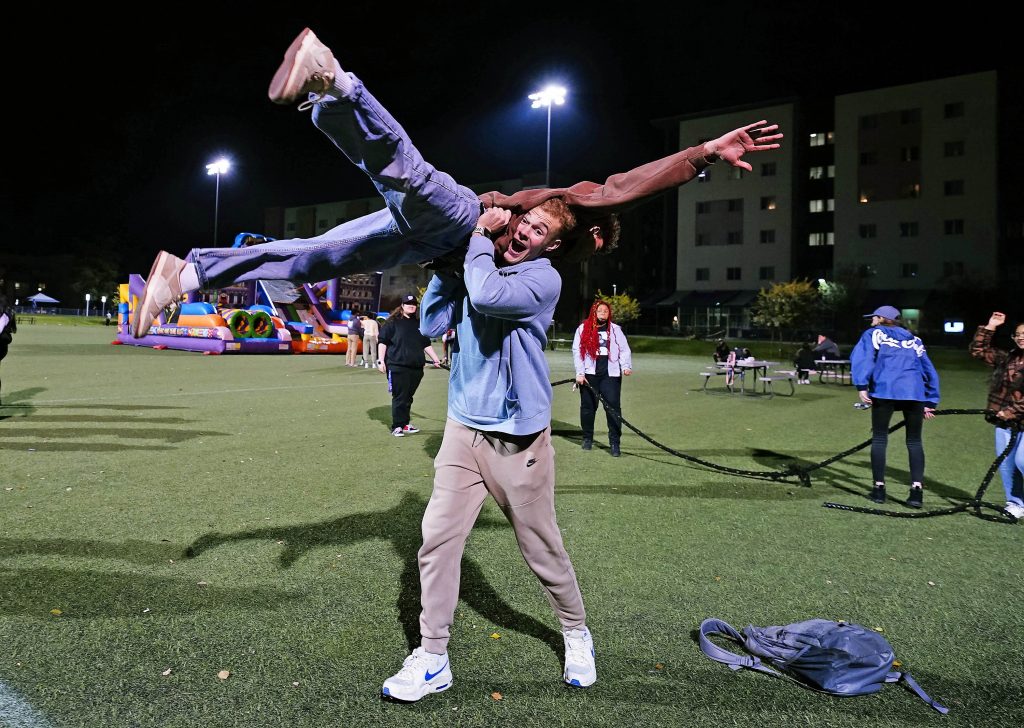 Proudly noting that he claimed first place in the funhouse blow-up races, Rojas is thankful to have events that deviate from his daily life as a student.
"It's super important to have events like this outside of academics," said Rojas, beaming at his friends dancing to cumbia music. "It gives me leisure time and allows me to interact with other students and experience other cultures."
Christian studies student Stephen Colvard taught other students how to do popular dances, such as a dance that went viral on TikTok called "The Church Clap," and the swaying movements of cumbias.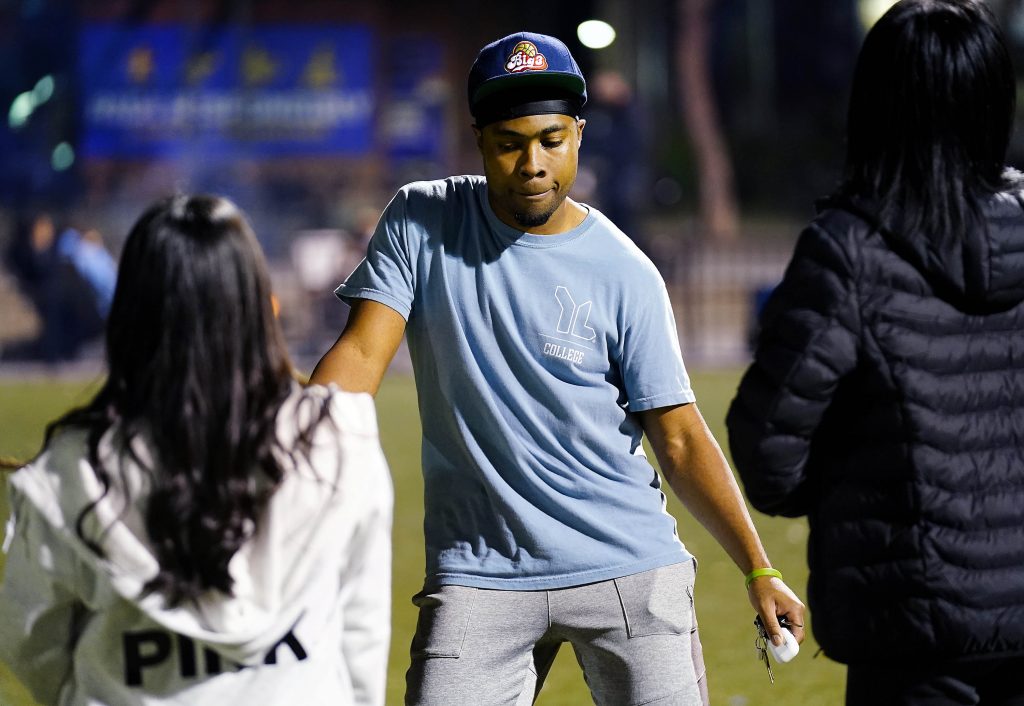 He equally appreciates that GCU, as focused as the University is on academics, also supports and provides a fun environment for its students.
"It's a good way to get away from the pressures of testing, which is what I love about GCU," said Colvard. "We are working hard, but at the same time, we are able to have fun and create friendships."
***
Upcoming Multicultural Office events
Jan. 24 | Lunar New Year | 6-8 p.m. | Prescott Field
This event is an Asian cultural celebration for the New Year. Featured will be Asian culture dances, music and a flash mob.
Feb. 9 | Black History Month event | 6-9 p.m. | Willow Field
A basketball tournament, dance party and free food are planned.
Feb.27- March 2 | Culture Week
This year's Culture Week is travel-themed. The Multicultural Office will simulate popular destinations, allowing students to "travel" around the world.
***
Contact staff writer Lydia P. Robles at 602-639-7665 or [email protected]
****
Related content:
GCU News: Event beats the drum for indigenous culture