A travel operator offering young people the "life-changing" chance to volunteer in developing countries has relaunched after it went into liquidation last year.
Raleigh International, which previously traded as Raleigh International Trust, was badly hit by the impact on global travel during the Covid-19 pandemic and went into voluntary liquidation in May.
It was acquired by the Impact Travel Group earlier this year and will continue to offer trips abroad for 17 to 24-year-olds who wish to volunteer, including a new adventure to South Africa.
The Prince and Princess of Wales are among its 55,000 alumni.
Also among the alumni is 26-year-old masters student Ursula McArthur, who went to Tanzania with the organisation in 2015 when she was 18.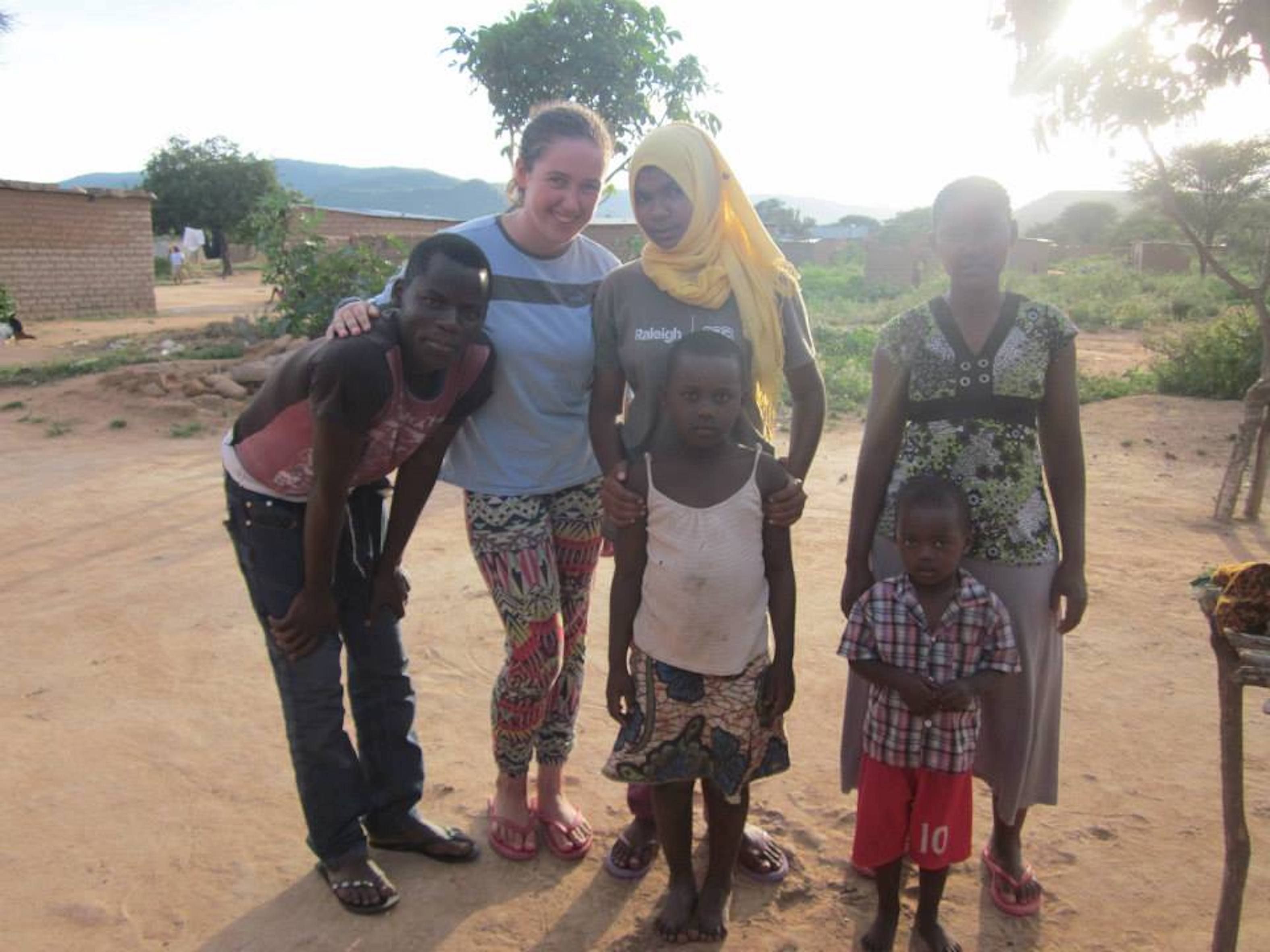 The student, who completed her undergraduate studies in anthropology at the University of Aberdeen, said: "I can honestly say that my time with Raleigh International in Tanzania was life-changing, life-shaping and life-affirming.
"They offer real experiences with no air brushing, and I made life-long friendships in the process.
"It's the time in my life that I am most proud of and it's the most confident I have ever felt, leaving me with a huge sense of self certainty.
"I would encourage others to do it. It is hugely grounding and life should be about the things that you can give back and do for others.
"The aspect I struggled with most was returning home to the UK. It took some time to adjust to the huge crowds and the over consumption in the western world.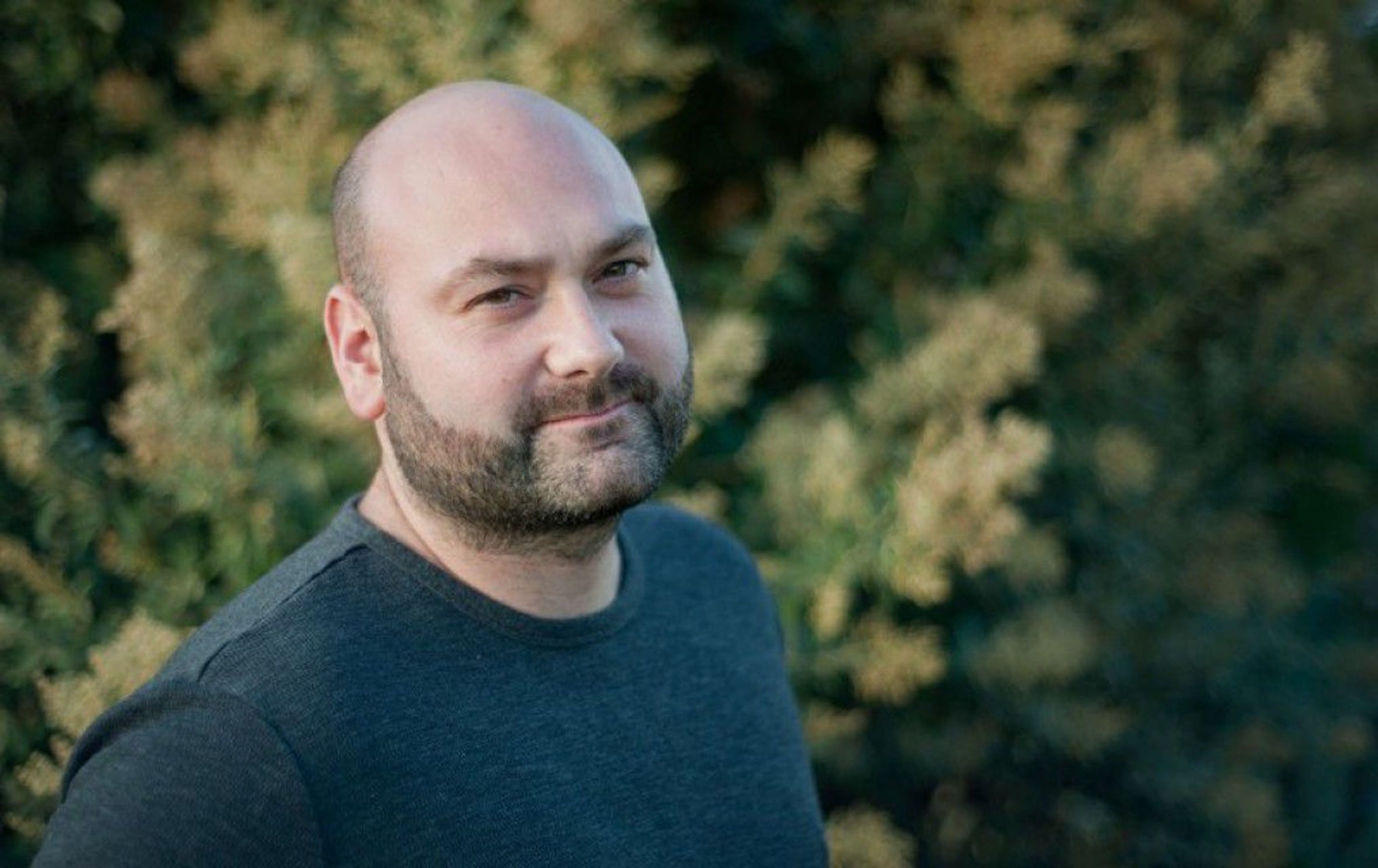 "It's made me more empathetic and left me wanting to do more."
Volunteers who had trips planned with Raleigh International Trust but were unable to complete them will be contacted by the new owners and offered a discounted expedition in the future.
Greg Bows, Impact Travel Group managing director, said: "It's tremendously exciting to be bringing back Raleigh International, an organisation that means such a lot to so many people and has had such a positive impact on the world.
"Since 1978, Raleigh has continuously evolved and constantly adapted to new ideas and challenges, while always retaining its focus on supporting young people to act and create lasting change for themselves, their communities, and the world.
"We are committed to continuing this legacy and look forward to launching a new cohort of dedicated young people on the expedition of a lifetime in Costa Rica or our new destination, South Africa, in 2023."