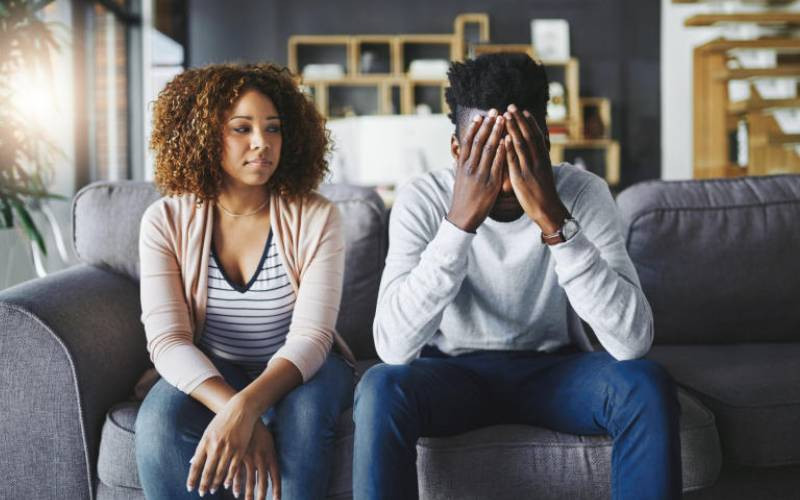 Hi Chris,
I'm getting married soon, and I'd really like some tips on what will make us successful. I see so many of my friends in trouble, and constantly wonder what they're doing wrong.
And I don't want to make the same mistakes.
What to Avoid
Chris says,
Hi, What to Avoid!
The biggest problem is all the crazy ideas about relationships we get from novels and films.
Like it's amazing how many people think it's OK to mistreat their partners. Emotional abuse, criticism, contempt, hostility, anger, silence, you name it. Couples often treat each other worse than their friends.
Also, avoid being defensive, try to see each other's point of view, and quit pretending you're always right. Or you'll just go on making the same mistakes over and over again.
Endlessly finding fault's another bad habit. Because that assumes that you're smarter than your spouse and never make mistakes.
Which is probably not true. And try to let each other have your own way as much as possible. Don't compromise on stuff that's important to you, of course, but most of the time giving in is no big deal.
Learn to value your different beliefs and preferences. Each of you has a right to be accepted for who you are, and nobody's perfect, including both of you. So focus on what's good about each other, rather than always looking for negatives.
Don't pretend that everything's fine when it's not. Raise anything that bothers you, politely, and keep talking until the problem's resolved. And make sure you both understand each other's expectations and meet them.
Partners should always put each other first. Standing firm together on family issues, for example, and thinking through how each will feel about every decision you face.
Trust is vital to every relationship, but that doesn't mean you should take it for granted. So monitor each other and challenge any dubious behaviour. Both of you should organise your lives so that you always deserve each other's trust.
Above all, make your marriage about supporting and nurturing each other, and you'll do well together.
All the best,
Chris
Related Topics